Train to be a
forklift instructor
This course is suitable for candidates who:
Have proof of successfully completing the Counterbalance Basic Operating Skills Test within the last 12 months. Have significant experience as a counterbalance operator, we recommend an absolute minimum of 6 months.
Have good communication skills.
Have the confidence to present to large and small groups of their peers.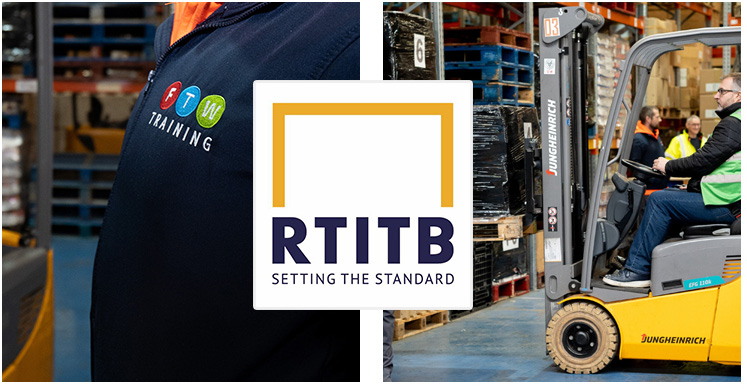 Contact us
Got A Question Or Want To Book A Course?
Get in touch with us by
Fill in the contact form below
Want to find out more?
Get in touch or call us on 0151 420 3444