Based in Skelmersdale and Widnes, FTW Training provides RTITB accredited forklift truck courses for individuals who are looking to improve their employability in the North West.
A forklift driving qualification can be used anywhere in the UK and opens up employment opportunities within a wide range of sectors including construction, warehouse management, transportation and dockyards.
Why Train to be a Forklift Truck Driver
While the average salary for a forklift truck driver is just over £10 per hour, this can vary a lot across different sectors. It's not unusual, for example, for an accredited FLT driver to earn more than £20 an hour.
A forklift truck licence is a valuable asset, allowing you to work in many different sectors. It's also a skill that is in high demand around the UK, especially in the North West.
CONTACT US
Got A Question Or Want To Book A Course?
Get in touch with us by
Fill in the contact form below
What Kind of Courses Do

FTW Training Provide
We often work with businesses who need to train up their staff but also offer courses for individuals who want to get a particular licence. Our RTITB accredited courses are suitable for novices, those seeking a refresher course and those who need to refresh their skills after a period away.
We provide training for a variety of different forklift  trucks, including:
Counterbalance forklift truck.
FLT reach truck.
Pivot steer forklift truck
Telescopic handler.
Multi-directional forklift truck.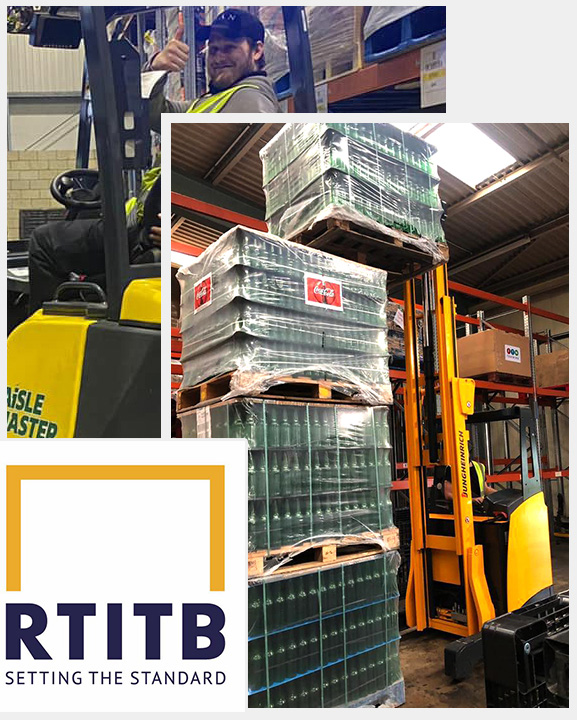 Contact


FTW Training Today
We run several courses in Skelmersdale and Widnes at our state-of-the-art facilities. You'll have
access to experienced tutors and benefit from a mix of both theory and practical training.
Once qualified, you will be able to apply for jobs that involve driving a forklift truck.
If you would like to find out more about forklift truck courses in the North West,
contact FTW Training today.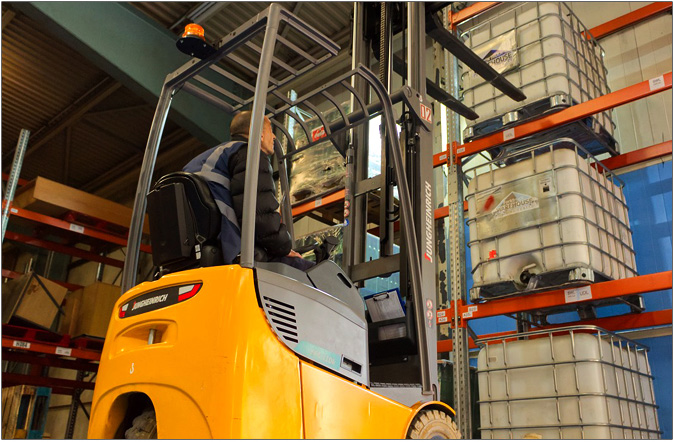 Fork Lift Truck
Counterbalance Training
RTITB accredited course in operating a counterbalance forklift truck (FLT). Whether you are currently working or unemployed our FLT Counterbalance training will provide you with a nationally recognised qualification that will demonstrate you are able to work safely, efficiently and professionally with forklift trucks.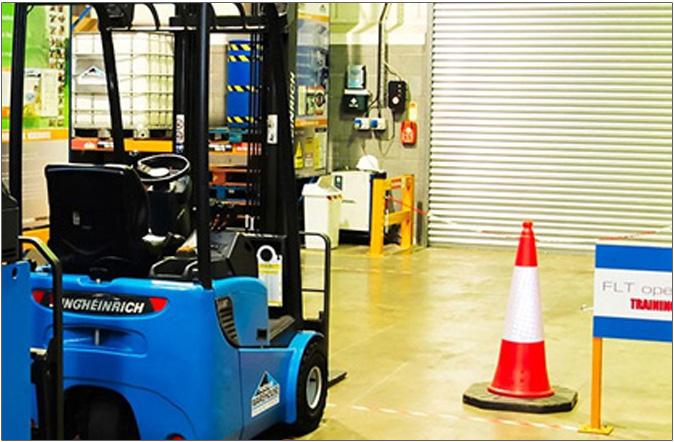 FLT Reach Truck
Course
An RTITB accredited course in operating Reach forklift trucks. Reach trucks differ from conventional, counterbalanced forklifts because they are custom-designed to work in narrow aisles, in racked pallet storage with lift heights of up to 12 m.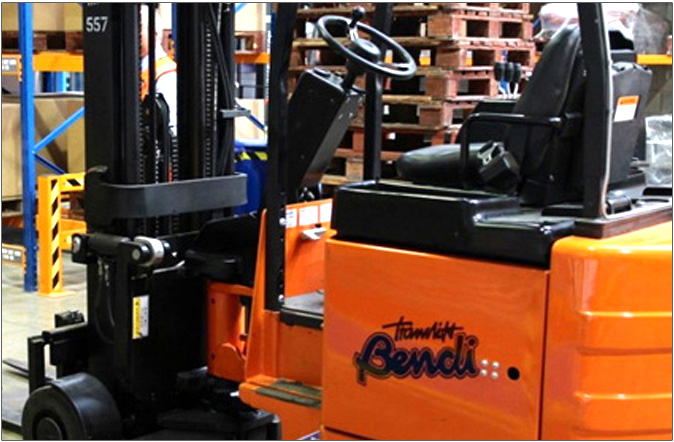 Pivot Steer Fork Lift Truck
(FLT) Course
An RTITB accredited course in operating a Pivot Steer forklift truck within a warehouse environment. These trucks are also known as Bendi or Flexi.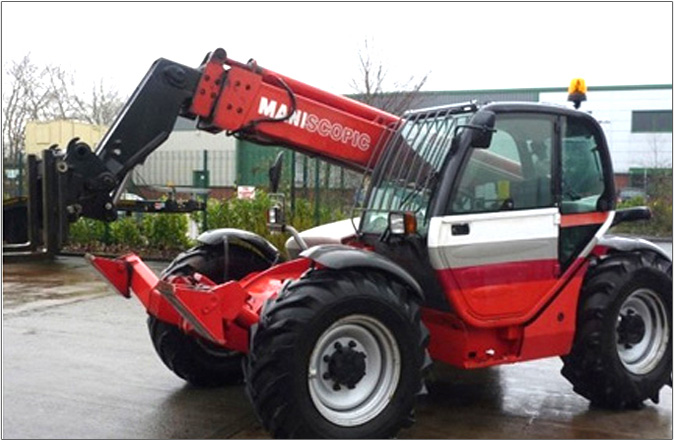 Telescopic Licence
Handler
An RTITB accredited course in safely operating a Telescopic Handler. A telescopic handler, or telehandler, is a machine widely used in agriculture and industry. It is similar in appearance and function to a forklift but is more a crane than forklift, with the increased versatility of a single telescopic boom that can extend forwards and upwards from the vehicle.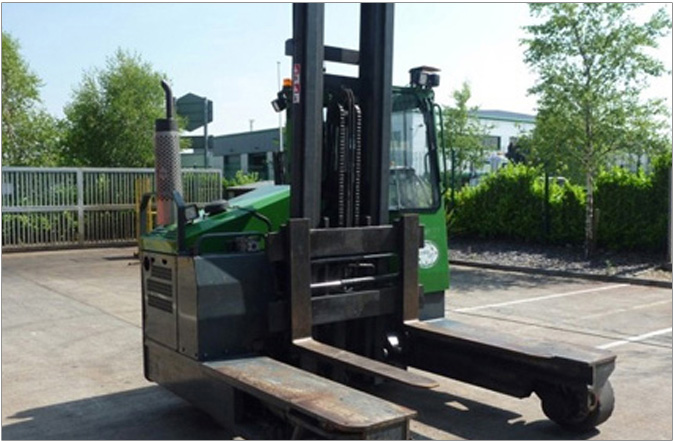 Multi Directional Fork Lift
Truck Training
An RTITB accredited course in operating multi-directional forklift trucks. More commonly known as a COMBI truck, The Multi-Directional Truck was designed to take on the role currently occupied by conventional Counterbalance and Sideloader forklifts.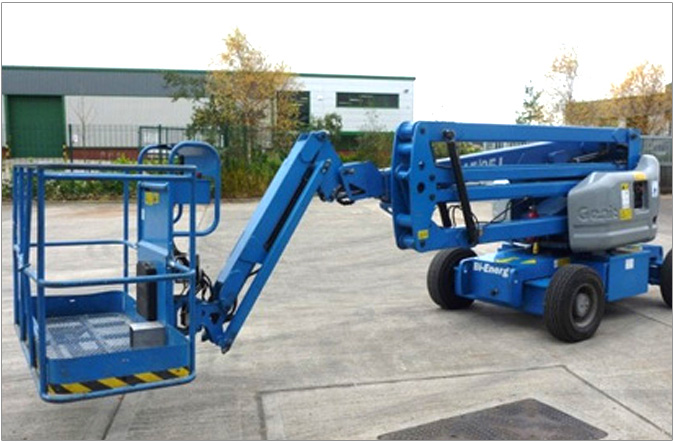 Mobile Elevated Work
Platform
An RTITB accredited course in safely operating Mobile Elevated Work Platform. Also known as a cherry picker, boom lift, man lift, basket crane, scissor lift or hydraladder is a type of aerial work platform that consists of a platform or bucket at the end of a hydraulic lifting system.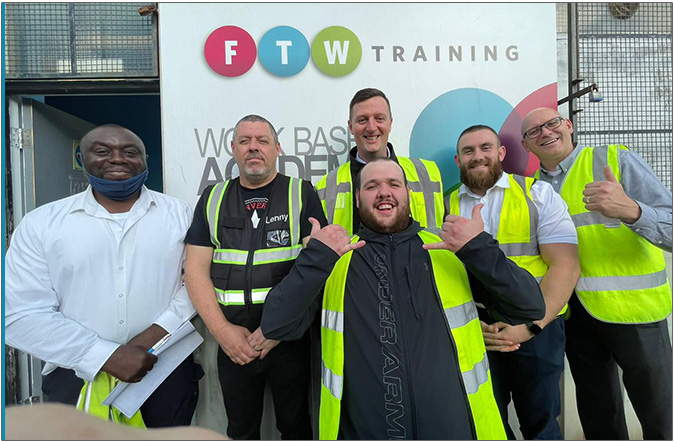 Forklift Truck Instructor
Training
Our forklift instructor courses are available to both commercial and private clients. The instructor course is a great option for many large organisations as it allows them the flexibility of having their own accredited forklift trainer on site. We run 10 day instructor courses as well as the 5 day re-registration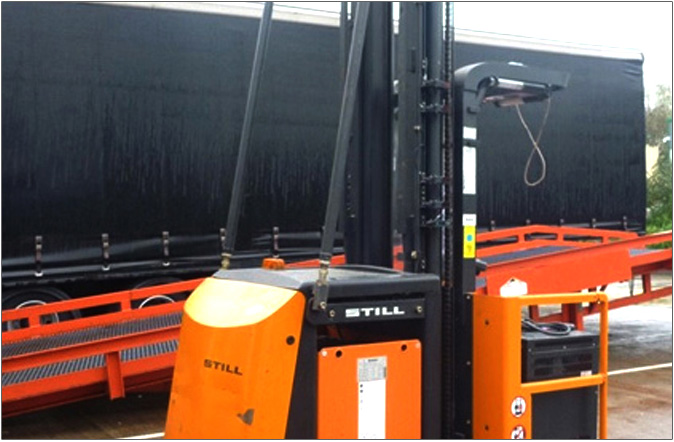 Pedestrian Pallet Truck
Training
An RTITB accredited course in operating Pedestrian Pallet Trucks in a warehouse environment. Powered Pedestrian Pallet Truck, also known as electric pallet jacks, walkies, single or double pallet jacks, or power jack, are motorized to allow lifting and moving of heavier and stacked pallets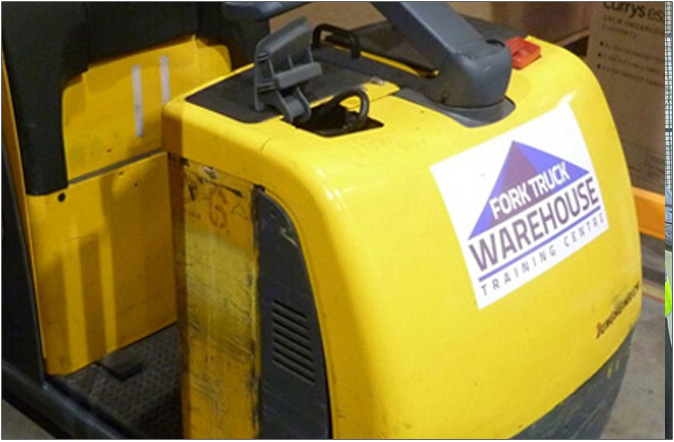 Low Level Order Picker
Training
An RTITB accredited course in operating Low Level Order Pickers (LLOPs). Training available for novices, experienced operators, refrshers and conversion courses.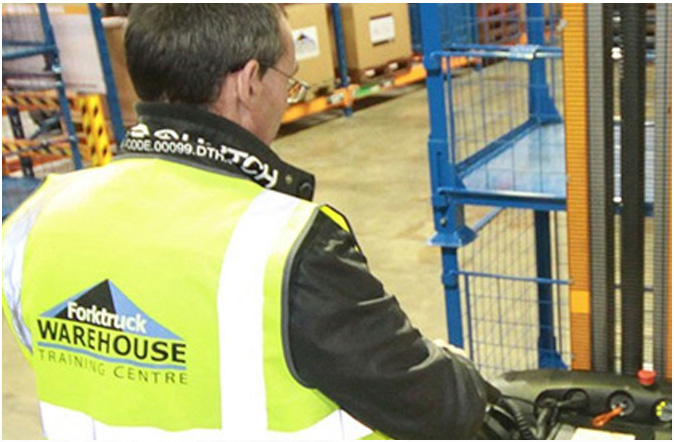 Very Narrow Aisle
Truck
An RTITB accredited course in operating VNA or High Level Order Pickers (HLOPs). We run courses for novices, experienced operators, conversion courses and refreshers.